Baseball is back baby! April 7th Opening Day and free agency starting TONIGHT
With Jeff Passan getting hacked this afternoon and reports saying players were against a deal, I was convinced we wouldn't see the day. But after 99 Days, 99 damn days and we've finally got baseball back.
No more bullshit, no more talk about dollar signs and thresholds, no more silhouettes of players profiles.
We get a full 162 game season. Players can report to spring-training camps as early as tomorrow. Opening Day is less than a month away (April 7th). Unity is restored and all is well in the world.
Once the proposal is ratified and signed, teams can start making trades and signing free agents. Queue the breaking of the floodgates.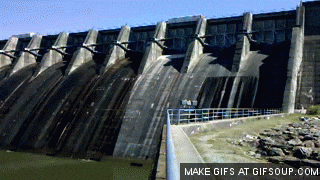 Where will guys like Correa, Rizzo, Freeman, and Story end up? Which agents and teams have been tampering? How many billions will be spent? Who knows, but we'll find out soon. Either way, welcome back baseball, we've missed you!